You still get dealt hands but even though the cards are in front of you it also pops up on your digital screen and tells you there your total value. You give your money to the dealer, yes it has a dealer, and the money is then transferred to the digital screen in front of your seat. Red Rock is the only casino I have found that actually has this system.
Red Rock also offers numerous new slot machines however it's somewhat difficult to find the older ones due to its size. Now I thought this was cool purely because I don't know about other people but when I play normal Blackjack I tend to sit there and count it out on my hands. Red Rock is one of the biggest casinos I've been in out here in Vegas and it has miles of crystal hanging from the ceiling.. So it's size is not only a good thing but also a bad thing. I give Red Rock a 4.25 out of 5 stars.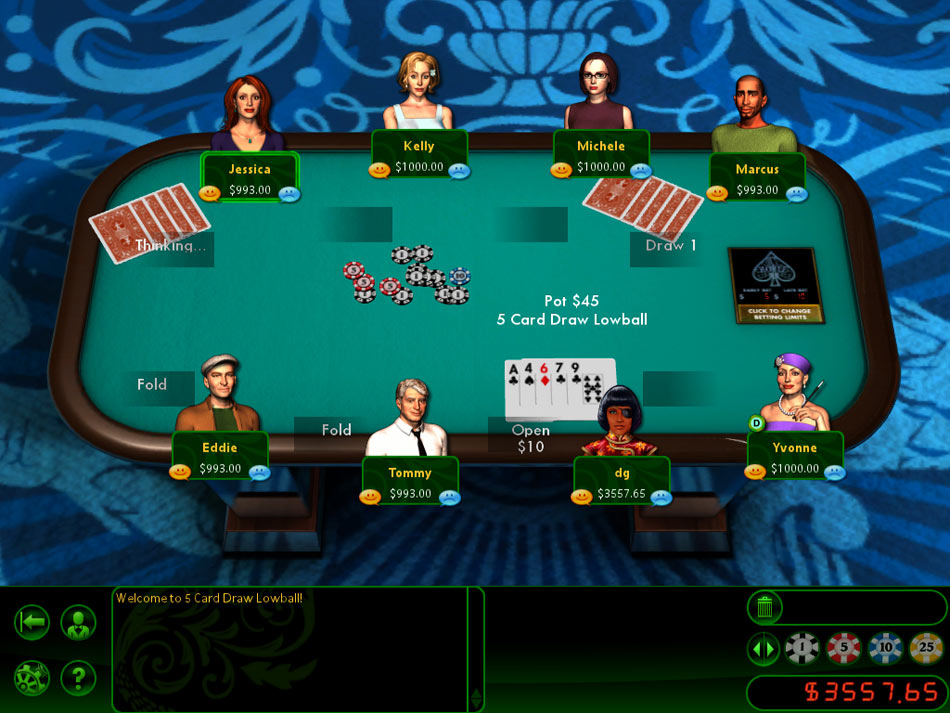 Red Rock was the first Station Casino I was introduced to out here in Vegas when I first moved and I instantly fell in love with it. Red Rock also offers blackjack at 5 dollars a hand and the cool thing about this is they have ITables.
So why is this number four? Red Rock is one of those casinos that even though it has 5 dollar table games and penny slots it's a place you are still going to want about 100 to 200 dollars for a fun gambling trip due to the fact that it's so huge you'll want to try hitting as much as possible. It's one of the newest Station Casinos and offers a wonderful gambling environment. Another plus is I've never really had an issue with any of the staff members here, in fact the attitude they present is a lot like the ones you'd find in Laughlin, NV. What's an ITable you ask? Well it's simple, it's like your regular blackjack table that got hit with technology. No dealing with chips
Latest posts by valleyresponsema (see all)